IO IPs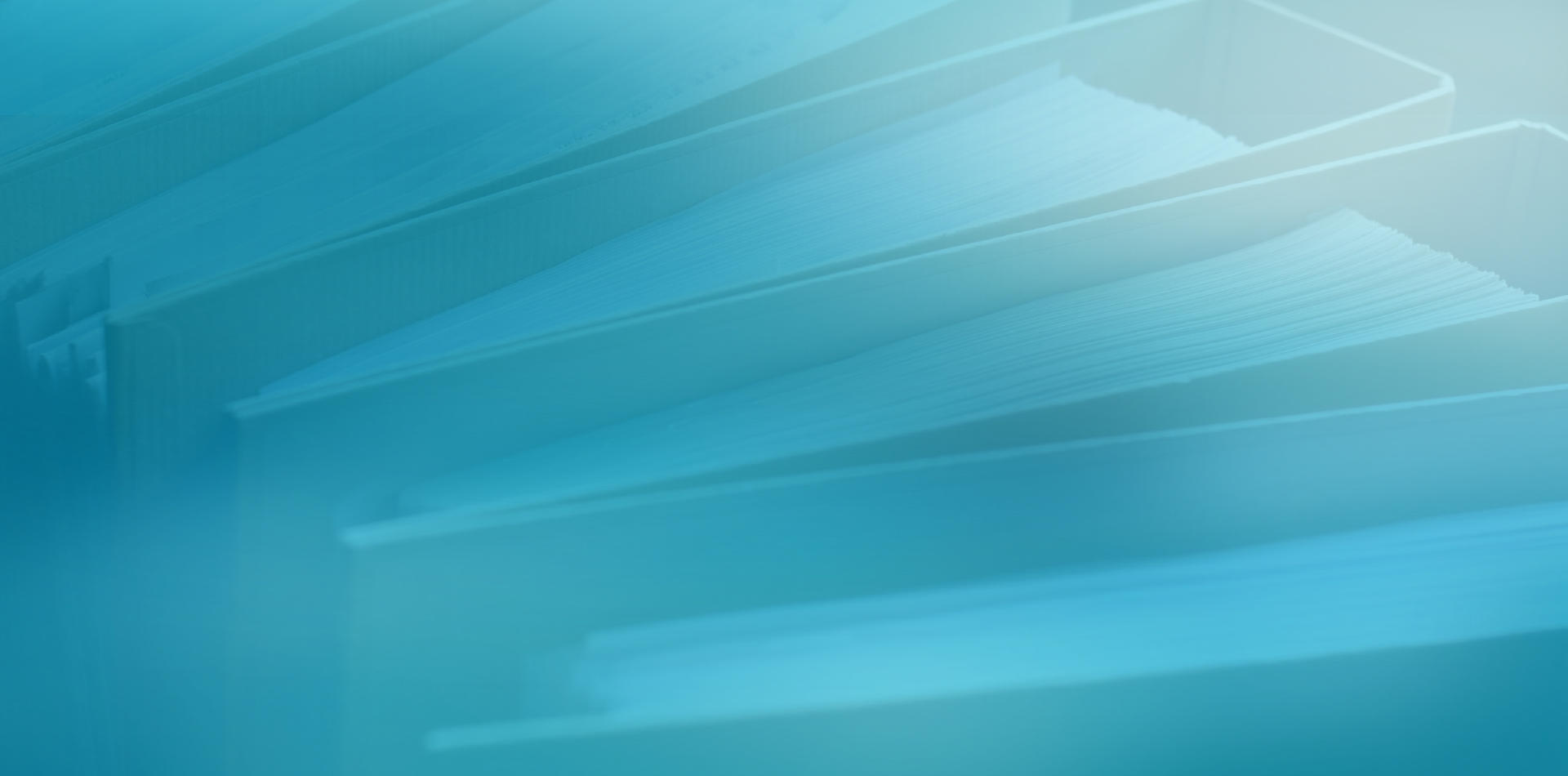 nSilition LVDS IOs are silicon proven and highly programmable. They have been used in many different applications.
All our IOs includes the following features:
TIA/EIA644A LVDS and sub-LVDS compatibility
Operate up to 2.5V supply voltages
Robuste ESD and high latch up protections
All in ring® technology allowing inclusion of your cells in the standard IO ring.
For lower supply voltages, low power LVDS cells have been developed, compatible with standard LVDS transceivers.