Legal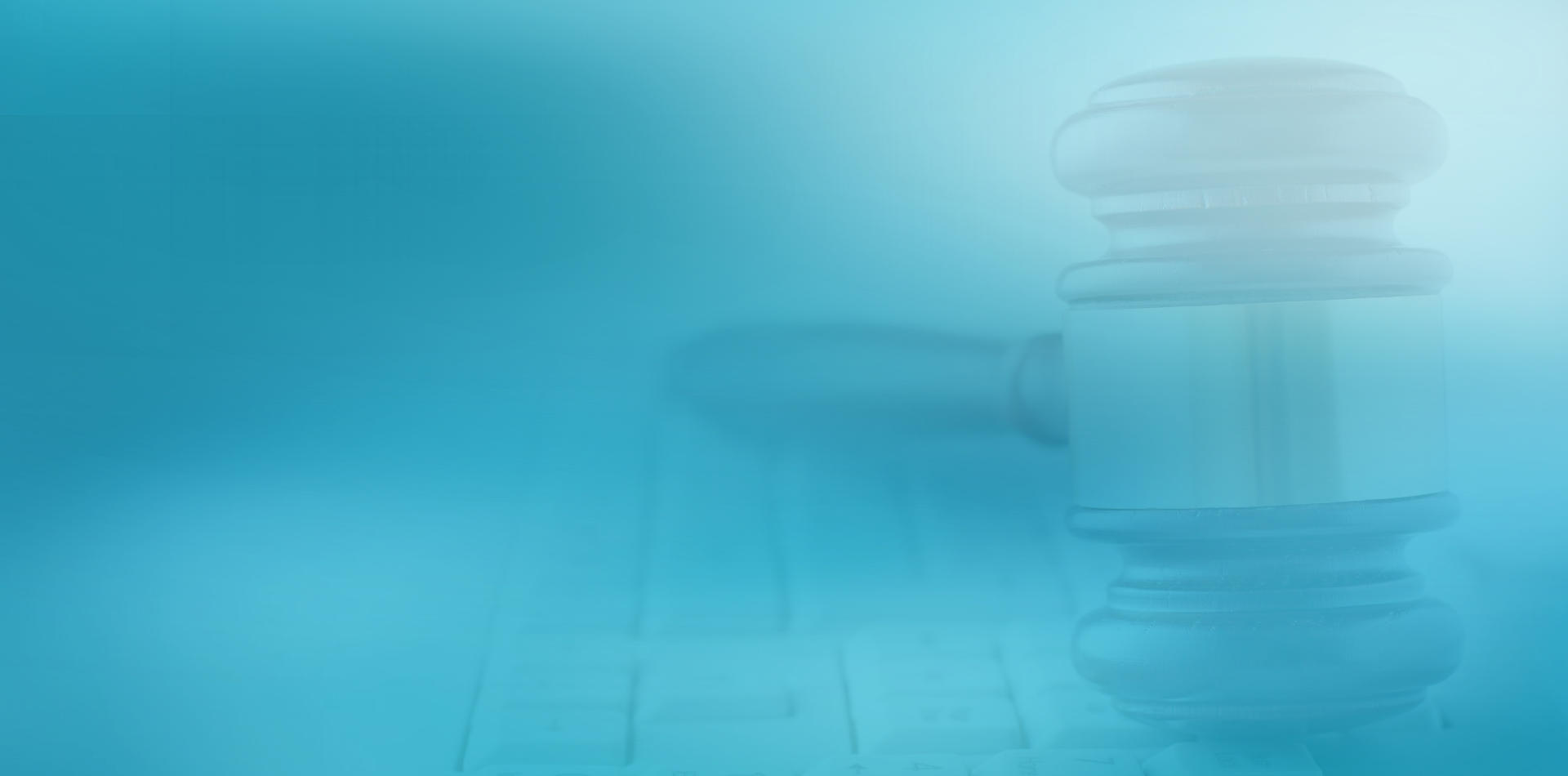 The contents of this website are intended exclusively for the personal information of the reader, to the exclusion of every other interpretation.
The information provided by nSilition has been verified and is believed to be accurate. nSilition and all its right holders reserve the right to make changes to the information contained herein without notice. They reserve also the right to make changes to the product without notification. No liability shall be incurred as a result of the use or application of the information provided in this data sheet and/or the use of the corresponding product in any case.
Possible expectations and/or projections concerning future events that nSilition might have included in this publication are based upon the current insights and assumptions of the nSilition management regarding known and unknown risks and uncertainties. The actual results, performances or other circumstances can differ from the expectations stated herein, as a result of modifications in among other things, but not limited to them, (i) the general economic conditions in the sector in which nSilition operates, (ii) the conditions in the financial markets and sectors and/or in emerging and/or new markets and sectors, (iii) laws and regulations and (iv) the policy of authorities and/or regulators.
nSilition, as well as its directors, management, employees and appointees in the broadest sense possible, disclaim any liability for any possible direct or indirect damage, loss, costs or expenses that might result from the use of this website and its contents. All references contained in this website, pertaining to any kind of publications or web sites from third parties, are purely for information purposes. The responsibility for their content is the exclusive responsibility of the owner and/or the person responsible for these publications or websites.
This disclaimer applies to the fullest extent permitted by law.
Most information on this website is available without requiring any personal data. In certain specific events, however, you may be asked to supply certain personal data. In such events, your data will be treated in accordance with the Belgian law of December 8, 1992 on Privacy Protection in relation to the Processing of Personal Data and nSilition warrants that:
Your personal data will only be required and processed to the extent needed to provide you with the information you requested or to provide you the online service you demanded;
Your personal data will not be disclosed to third parties or used for direct-marketing purposes;
You will retain access to your personal data and shall be able to verify their accuracy;
nSilition shall take all reasonable security measures in order to prevent third parties from abusing your personal data.