ASIC design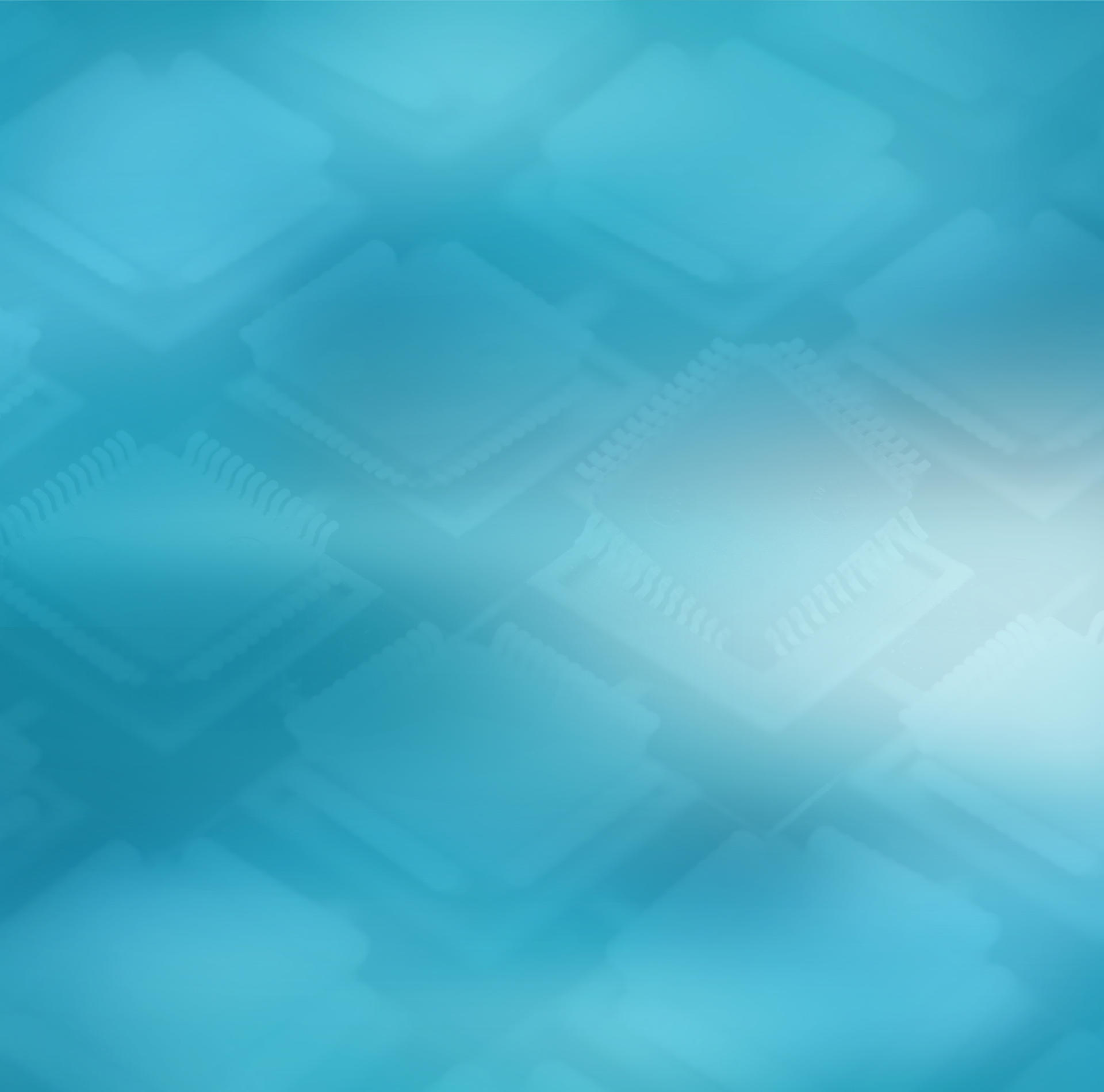 You have a mixed-signal electronic system on a printed circuit board?
You are assembling off-the-self components to build up a complex function?
Are you considering the development of a custom IC, dedicated to your products and fully tailored to your needs?
You want it
Cheaper (assembly costs, reduced BOM, embedded testing)
Smaller (in size, in weight)
More efficient (Higher speed, lesser power, higher yield)
Smarter (Reconfigurable)
Stronger (IP protection, data encoding, RFID, radiation tolerant)
Cleaner (no Pb, consumes less)
Dedicated (to your needs, to your standards)
Faster (time to market)
An ASIC (Application Specific Integrated Circuit) designed by nSilition is what you are looking for!
Each company and every project is different but nSilition will help you with custom services adapted to your needs from concept evaluation to production.
Check our ASIC development flow here below.
Concept evaluation
From a customer enquiry, nSilition consolidates the relevant information to evaluate your business case.
Functional specification
System concept on PCB (if relevant)
Profit & loss study

Feasibility
This information is used to perform a feasibility study, validate a project plan and update the business evaluation.
IC design specification
IC test specification
Project plan
Financial study

Development
Mixed-signal design and layout of your ASIC/SoC is followed by its verification for specification compliance in any condition.
Preliminary datasheet
Design views (GDS2, source code etc.)
Integration and verification report

Prototyping
Tape-out and functional verification of your ASIC on silicon.

Qualification
Your ASIC is fully characterized, a reliability analysis is performed to ensure production yield.

Production
We deliver your ASIC, tested, in the volume you require. Further improvements and added features may be requested.